Water Damage Restoration Renton WA, Flood Damage Cleanup and Removal
Your choice for damage restoration services in Renton, WA
• 24/7 live calls, on our way within 90 minutes
• Free estimates
• We bill directly to insurance
• Certified and experienced in every service you may need
• Fully transparent service, always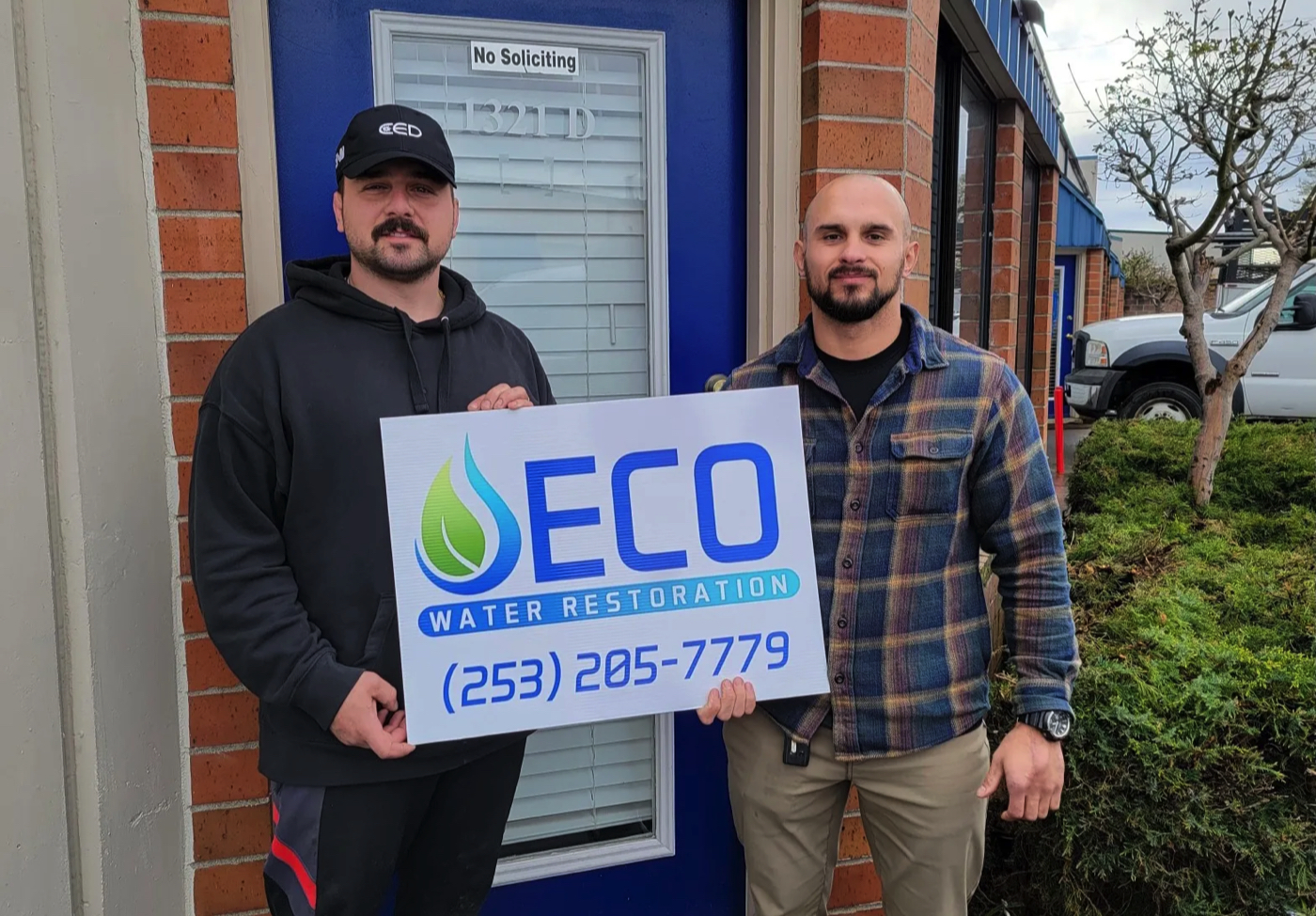 Water Damage Restoration in Renton: Your Trusted Partner
At Eco Water Restoration, we pride ourselves on our extensive combined experience in water damage restoration, water removal, water damage cleanup, and water damage repair. We fully comprehend the pressure that homeowners endure when dealing with Water Damage, Fire Damage, Mold Damage, or Storm Damage. Our team is always ready and on call 24/7 to help you navigate these emergency home situations. For a free consultation on Water, Fire, or Mold restoration, get in touch with us, and we'll suggest the most effective course of action.
Ivan was amazing! I had Water and Mold damage in my home and he came out immediately to help with the cleanup and had everything dried out within a week. I highly recommend Eco Water Restoration!
Did an excellent job and would use them again and highly recommend them.
Eco Water Restoration came within an hour after I had a kitchen fire. They immediately talked with my insurance and sorted everything out along with doing mitigation. They were very professional.
Why Immediate Water Damage Restoration is Essential for Your Renton Property
Water damage can wreak havoc on your Renton property in a remarkably short time. Clean water can start breeding mold spores in less than 24 hours, and this process is even quicker with contaminated water, such as sewage. The moment your property falls victim to flooding or water damage, the clock starts ticking. Prompt water removal, comprehensive water damage cleanup, and effective water damage repair can dramatically reduce the potential for harmful mold proliferation.

Our skilled water damage restoration experts in Renton are proficient at swiftly removing standing water from floors, furniture, carpets, and personal items. Utilizing high-powered equipment, they ensure quick drying of the affected areas. The sooner the water is extracted and the areas dried, the sooner you can return to enjoying your home.
Prompt action in addressing water damage is essential, as delay can lead to mold growth and a larger repair bill. Scheduling water damage restoration services with Eco Water Restoration guarantees timely removal of all damaged materials. For water damage repair services, we are more than happy to connect you with a reliable contractor.
What Does Water & Flood Damage Repair Cost?
In 2018, the average expense for standing water removal hovered around $3000. This price includes water extraction, drying, and repairs to ceilings and walls impacted by water damage.
While the cost of professional water damage restoration in Renton may appear high initially, a DIY approach can be even more costly. The expense of acquiring the necessary water damage cleanup tools can quickly escalate, setting you back hundreds of dollars right from the beginning. If these efforts fail to eradicate the moisture thoroughly, the resulting mold proliferation and ensuing water damage restoration costs will only rise. Moreover, most insurance policies cover professional water damage restoration services.
Our Renton experts possess the knowledge, experience, and state-of-the-art equipment required for rapid water extraction and drying. Water damage technicians are also adept at identifying potentially harmful pollutants in standing water, which could endanger your family's health. Sewage and chemical contaminants in stagnant water demand careful handling to prevent the spread of disease.

Keep your home free of mold and water damage
Damage Restoration Services in Renton, wa
Our water damage restoration company ensures we are fast, efficient, and cost-effective to make sure you are not burdened with any extra costs. Feel free to call at any time!
Renton, WA Flood Cleanup Experts
As a local company dedicated to serving Renton, Washington, we specialize in offering expert water damage restoration, water removal, water damage cleanup, and water damage repair services to homes and businesses alike. Water damage can be a catastrophic and expensive problem, but our team is ready to assist. We possess the expertise, experience, and cutting-edge equipment to efficiently and effectively extract water and moisture from your property while repairing any ensuing damage.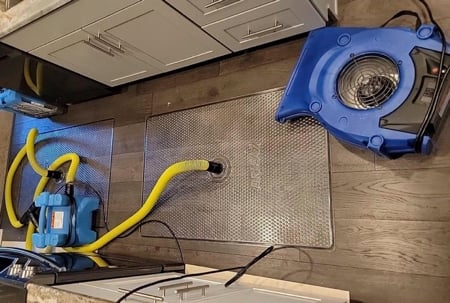 Our team will make sure to respond accordingly to every call. Normal working hours or afterhours.
We make sure to move as fast as possible, so we can to make sure your house is back to its original condition.
We will always communicate during the whole process so everything is understood properly.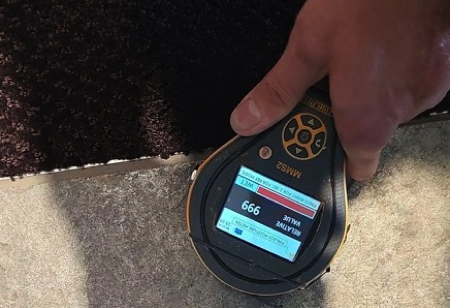 Water Removal & Cleanup Expertise in Renton
Drawing on our extensive experience in water removal services, we at Eco Water Restoration are committed to salvaging, mitigating, and restoring your home to its former glory. We understand the strain homeowners undergo when faced with Water Damage, Fire Damage, Mold Damage, or Storm Damage. To respond to your home emergency, we are at your service 24/7. Get in touch for a free Water, Fire, or Mold restoration consultation, and we will guide you on the most appropriate course of action!
Tackling Basement Water Damage for Renton, WA Homeowners
Basement water damage can pose a severe risk to Renton, WA homeowners. The aftermath of water damage can be widespread and costly, impacting not just your home's structural integrity but also your family's health. At Eco Water Restoration, we recognize the urgent need for timely and effective flood cleanup to minimize flood damage's impact on your residence. We'll cover the causes of basement and crawlspace water damage, the steps to take when water seeps into your basement, and the importance of selecting a reputable restoration company in Renton, WA.
Selecting a Reliable Flood Damage Restoration Company in Renton, WA
Choosing a dependable and experienced company is crucial when dealing with basement water damage restoration. Eco Water Restoration in Renton, WA offers comprehensive flood cleanup and restoration services to help you recover from basement and crawlspace water damage. Our team's professional skillset, innovative equipment, and commitment to customer satisfaction make us the go-to choice for homeowners grappling with flood damage.
We provide services throughout Renton WA, including 98031, 98032, 98055, 98056, 98057, 98058, 98059, 98178, 98188.