Water Damage in your home or business can be stressful situation. Having water damage in your home or business can lead to toxic mold if left unmitigated. Give Eco Water Restoration a call and we can help resolve your Water Damage issues today!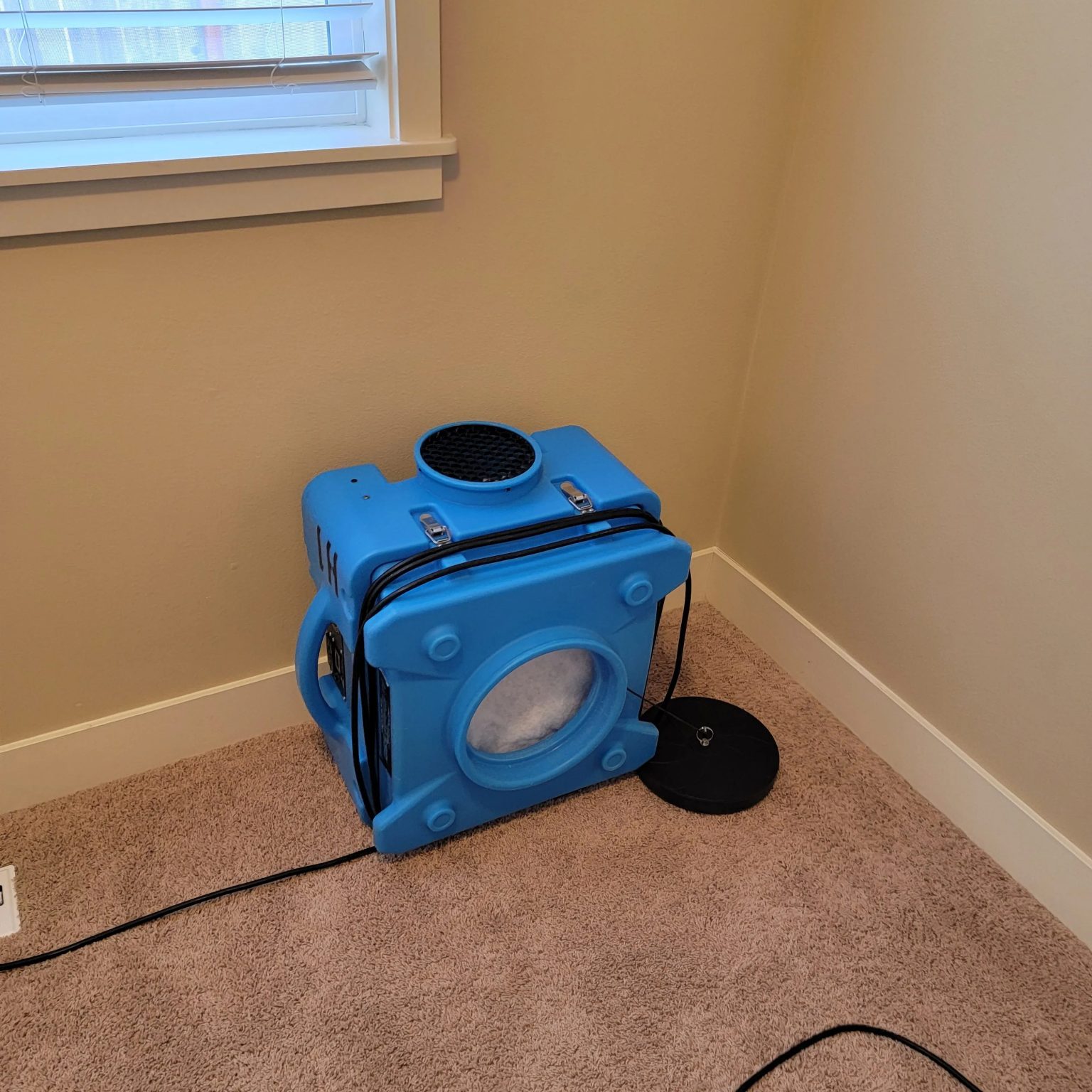 Water damage can devastate your property in a short time. It takes less than 24 hours for clean water to start creating mold spores. If the water is contaminated (like sewage) it will happen much more quickly.
As soon as your Seattle property is flooded or damaged by water, the clock starts ticking. The sooner the location is dried, cleaned and restored, the lower the risk of hazardous mold growth.
Professional water damage restoration technicians quickly remove or extract standing water from floors, furniture, carpets, as well as your belongings. They also have high-powered equipment to get you dried out in no time. The sooner the water is removed, the quicker you can enjoy your home again.
DO NOT DELAY ON THE REPAIR!
It's important to take care of water damage quickly. A delay in addressing it could lead to mold growth and a much larger repair bill. Schedule water damage restoration services with Eco Water Restoration now. You can count on us to remove all damaged materials in a timely manner. And when it comes to arrange for water damage repair services, we'll be happy to refer you to a contractor.
Contact us to schedule water restoration services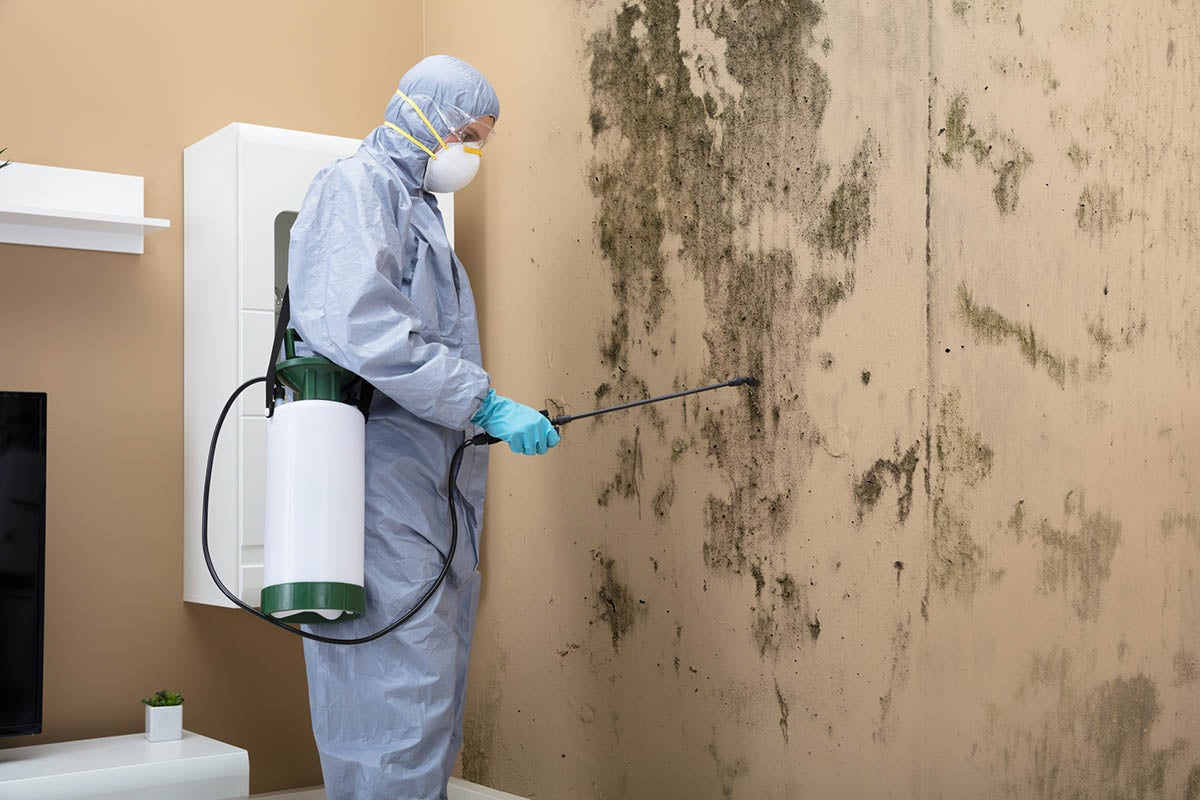 Our team will make sure to respond accordingly to every call. Normal working hours or afterhours.
We make sure to move as fast as possible, so we can to make sure your house is back to its original condition.
We will always communicate during the whole process so everything is understood properly.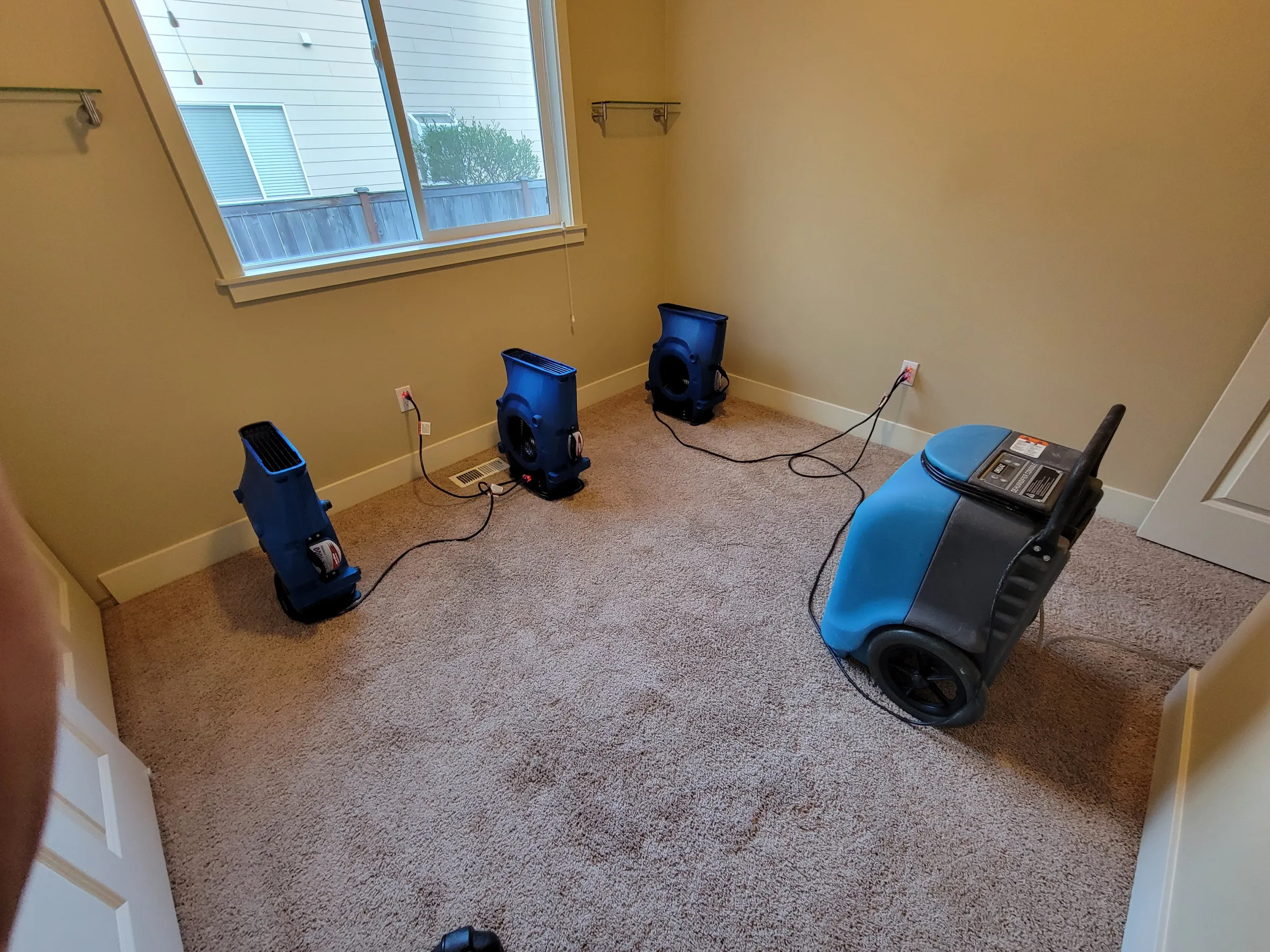 In 2018, the average cost of removing standing water was approximately $3000. This includes water extraction and drying as well as repairs to ceiling and walls resulting from the water damage.
While water damage restoration services can seem expensive, it is often more costly to attempt to do it yourself. The costs for DIY water damage restoration supplies can quickly mount, costing your hundreds of dollars from the start. Your water damage restoration expense will grow along with hazardous mold if your efforts fail to thoroughly remove the moisture. Also, most of these services are covered by insurance to have a professional take care of the damage.
Professional knowledge, experience and equipment means faster water extraction and faster drying times. A water damage technician can also determine if there are potentially hazardous contaminants in the standing water which may cause health problems for your family. Sewage and chemical contaminants in standing water must be handled with care to avoid disease.
Frequently asked questions
Our company is fully licensed, bonded, and insured through Washington State. We also have a wide variety of certifications related to Water Damage and other Restoration Services.
We are available 24/7, 365 days a year. Whenever your house is having an emergency, we are available.
Yes, we are here to back you up and make sure you get full coverage for the damage your property has. We have many years of experience dealing with insurance adjusters and we will help guide you step by step.
Yes, all of our bids and estimates are free!
Depending on the size of the job it can be within minutes or within 24 hours. Small to medium estimates average a few hours. Larger projects with multiple floors and rooms will need about a day to properly estimate.