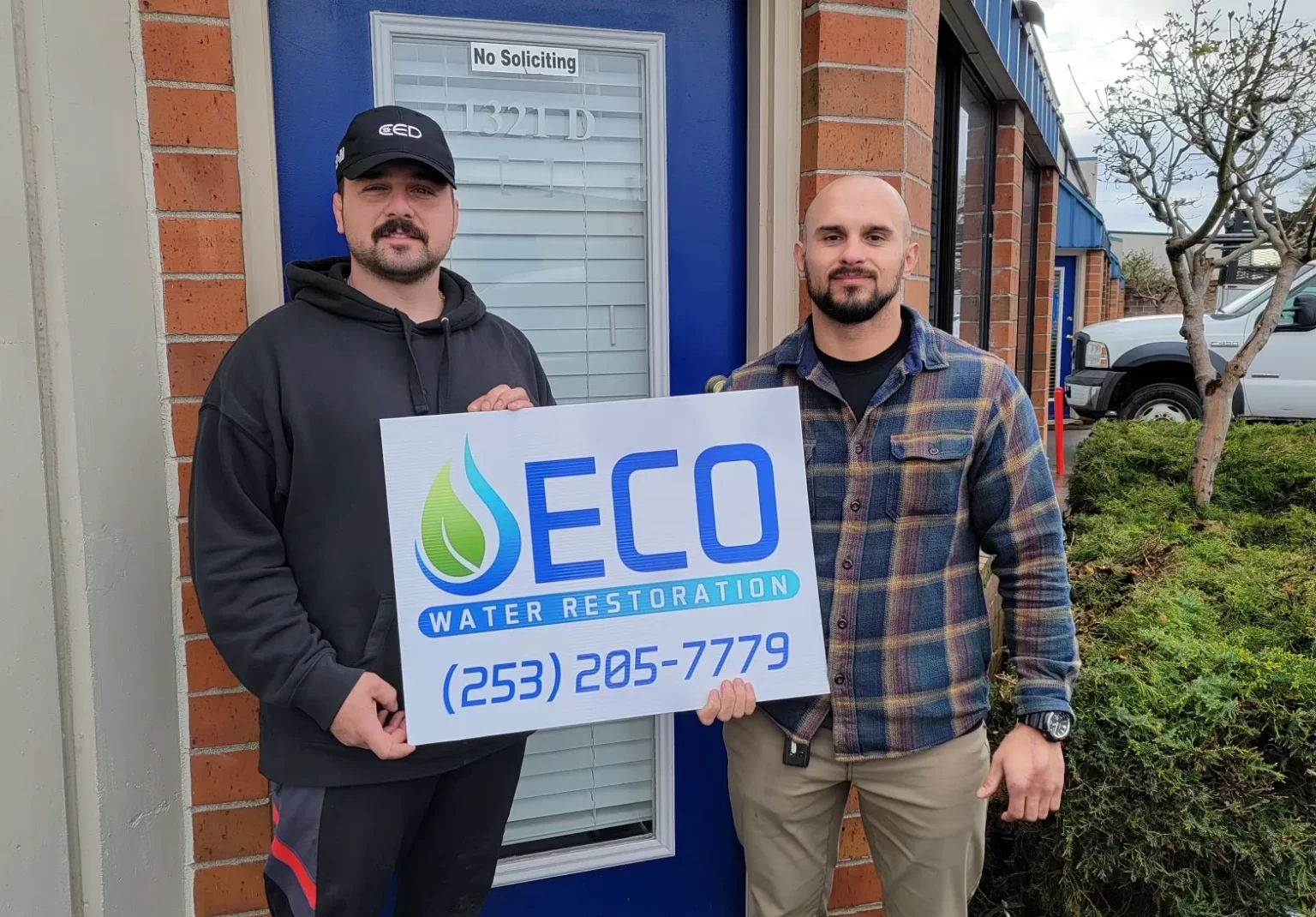 At Eco Water Restoration, we respond quickly to emergencies putting you at ease during a stressful time. Our expertise and years of experience will help take care of your home from a wide range of damages including flooded basements, crawl spaces, broken pipes, leaky dishwashers, mold treatment and much more. We pride ourselves in having a large network of contractors that treat such situations as priority, assuring a quick turnaround with your home being restored in no time!
Working with insurance companies can always be challenging, which is why Eco will guide you through the entire process of filing a claim. Customer satisfaction is our top priority, so Let Go and Let ECO!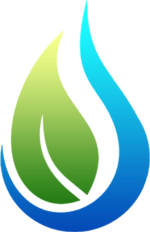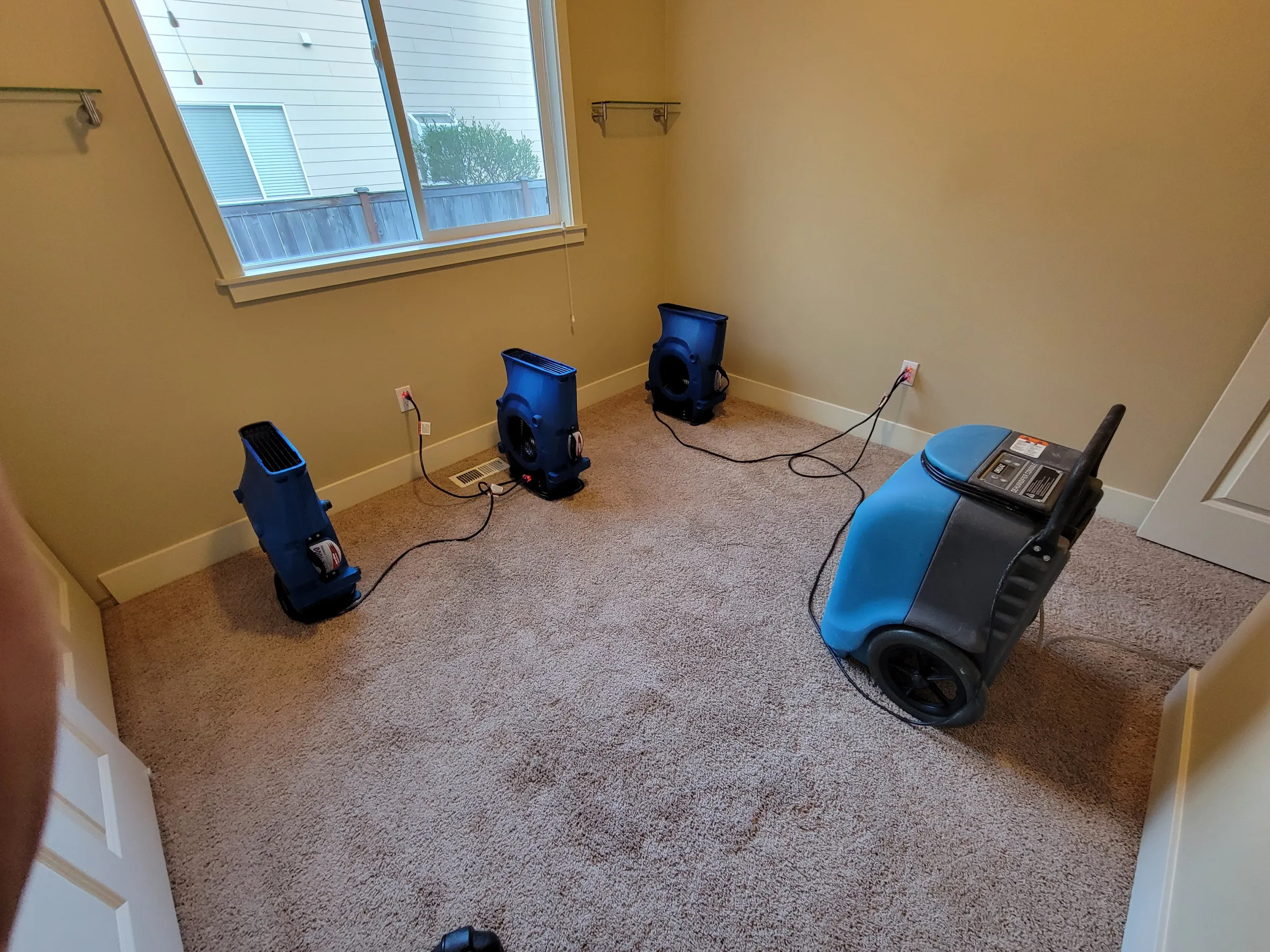 Eco Water Restoration believes that every technician should be certified and properly trained for any job they may come across. With multiple years of combined experience, we have taken the best parts and formed it into the company we have today.
24/7 Emergency Services
Free Estimates
Fully Certified Organization
90 Minute Response Time
Frequently asked questions
Our company is fully licensed, bonded, and insured through Washington State. We also have a wide variety of certifications related to Water Damage and other Restoration Services.
We are available 24/7, 365 days a year. Whenever your house is having an emergency, we are available.
Yes, we are here to back you up and make sure you get full coverage for the damage your property has. We have many years of experience dealing with insurance adjusters and we will help guide you step by step.
Yes, all of our bids and estimates are free!
Depending on the size of the job it can be within minutes or within 24 hours. Small to medium estimates average a few hours. Larger projects with multiple floors and rooms will need about a day to properly estimate.