Water Damage Restoration Covington WA, Flood Damage Cleanup and Removal
Your choice for damage restoration services in Covington, WA
• 24/7 live calls, on our way within 90 minutes
• Free estimates
• We bill directly to insurance
• Certified and experienced in every service you may need
• Fully transparent service, always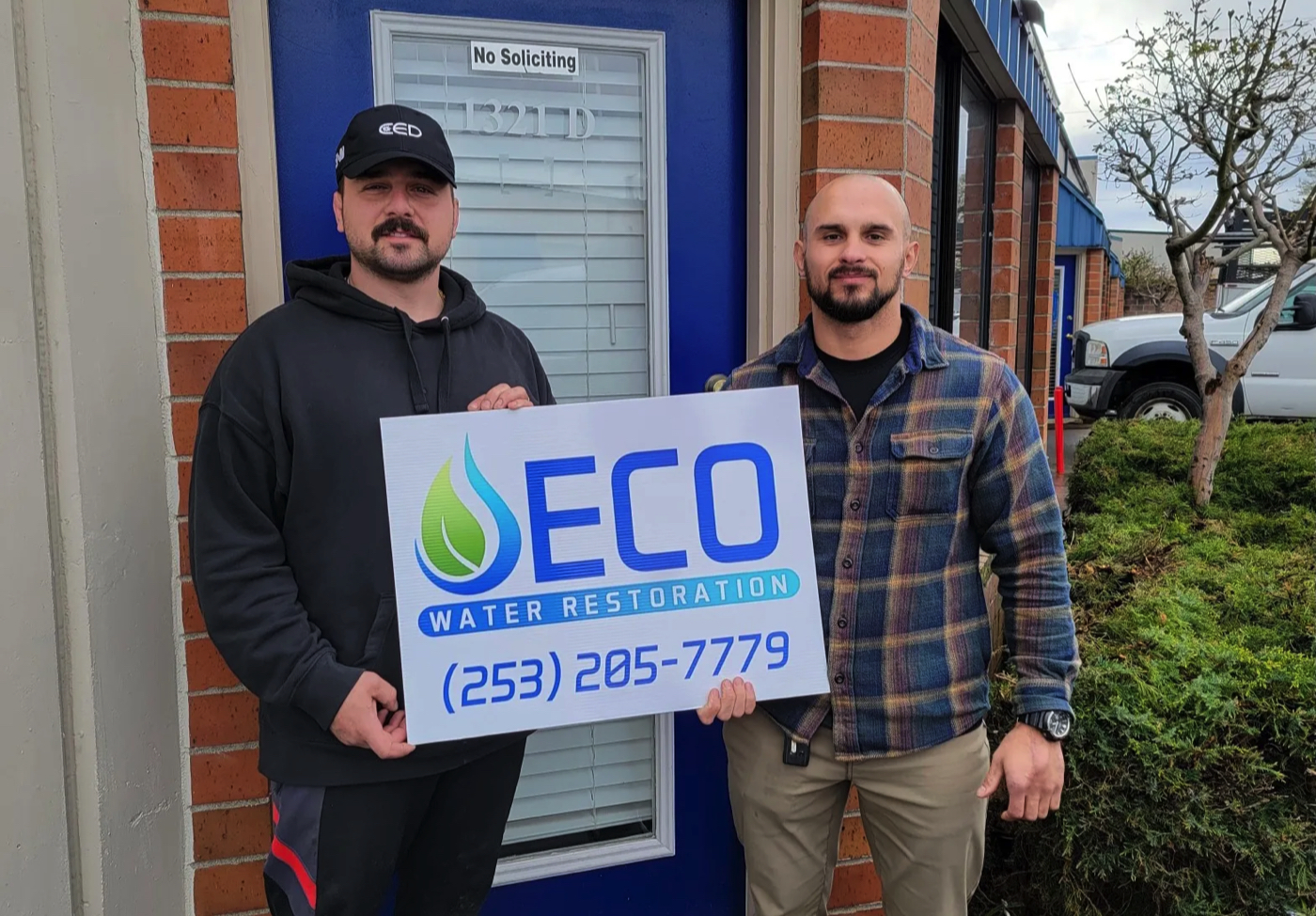 Covington Water Damage Restoration Services
With a wealth of collective knowledge, Eco Water Restoration stands committed to restoring your home to its original condition. We specialize in water removal, water damage restoration, and water damage repair. Understanding the emotional toll that comes with home damage due to water, fire, or mold, we are available 24/7 for all your emergency needs. Reach out to us for a free consultation on water damage restoration, and let us guide you through the best course of action!
Ivan was amazing! I had Water and Mold damage in my home and he came out immediately to help with the cleanup and had everything dried out within a week. I highly recommend Eco Water Restoration!
Did an excellent job and would use them again and highly recommend them.
Eco Water Restoration came within an hour after I had a kitchen fire. They immediately talked with my insurance and sorted everything out along with doing mitigation. They were very professional.
The Importance of Timely Water Damage Restoration for Covington Homes
Water damage can swiftly escalate into a major issue for properties in Covington. Even clean water can foster mold growth in under a day, while contaminated water accelerates this even further. Acting swiftly in the face of water damage is vital. Quick water removal, drying, and water damage cleanup are crucial to mitigating the risks associated with hazardous mold.
Covington's professional water damage restoration experts are adept at swiftly removing water from floors, furniture, and other belongings. Utilizing high-grade equipment, they can execute water damage cleanup effectively, drying affected areas in no time. The quicker the water removal process, the faster you can return to a normal life.
Delaying water damage repair can be costly, leading to mold proliferation and an increased repair bill. Engage Eco Water Restoration's water damage restoration services for the prompt removal and repair of all water-damaged items. For specialized water damage repair, we can also refer you to trusted contractors.
What is the Cost of Water Damage Repair and Cleanup in Covington?
Back in 2018, the typical expense for water removal stood at about $3000, encompassing water extraction, drying, and repairs. Though the initial costs of water damage restoration services in Covington might seem steep, attempting a DIY approach could prove to be even more expensive. Supplies for DIY water damage cleanup can add up, easily costing you hundreds from the outset. Moreover, inadequate water removal could exacerbate water damage and mold-related expenses. Many insurance policies do cover professional water damage restoration.
Our team in Covington boasts the necessary expertise and tools for fast water removal and drying. Water damage technicians can identify harmful contaminants in standing water, which could pose significant health risks, requiring meticulous water damage cleanup.

Keep your home free of mold and water damage
Damage Restoration Services in Covington, wa
Our water damage restoration company ensures we are fast, efficient, and cost-effective to make sure you are not burdened with any extra costs. Feel free to call at any time!
Expert Flood Cleanup Services in Covington WA
As a local service provider in Covington, we focus on delivering expert water damage restoration to both residential and commercial properties. Water damage can be both catastrophic and costly, but we are here to help. Our team is equipped with the skills, experience, and tools to carry out water damage cleanup and repair efficiently.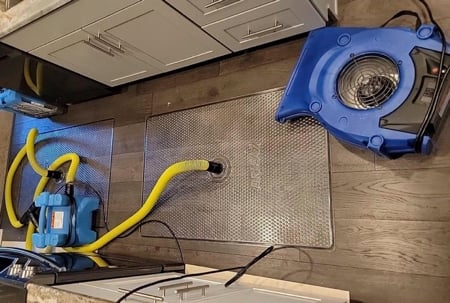 Our team will make sure to respond accordingly to every call. Normal working hours or afterhours.
We make sure to move as fast as possible, so we can to make sure your house is back to its original condition.
We will always communicate during the whole process so everything is understood properly.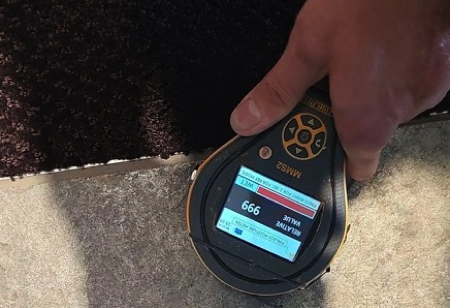 Water Removal & Cleanup Services in Covington
With our combined years of experience in water removal services, Eco Water Restoration is committed to properly salvaging, mitigating, and restoring your home to its original state. We recognize the emotional toll that homeowners endure when confronted with issues like water, fire, mold, or storm damage. We're on call 24/7 to respond to any water damage emergencies in your home. Reach out for a free consultation on water, fire, or mold restoration, and we'll guide you through the most effective steps to take.
Basement Water Damage Restoration for Covington Residents
Basement water damage is a severe problem that affects many homes in Covington. Not only does it compromise your home's structural integrity, but it also poses risks to your family's health. At Eco Water Restoration, we know how crucial prompt flood cleanup is to minimize the long-term impacts. Below, we discuss causes of basement water damage, steps to take when you encounter such problems, and the importance of selecting a reliable water damage restoration company.
Causes of Basement Water Issues:
Intense rainfall or flooding
Damaged or leaking pipes
Poor drainage systems
Foundation cracks
Steps for Handling Basement Water Problems:
Prioritize Safety: Turn off electricity and gas before entering a flooded basement.
Contact Professionals: Reach out to a reputable water damage cleanup company like Eco Water Restoration.
Document the Damage: Take photos and list all affected items for insurance purposes.
Execute Water Removal: Skilled professionals will use specialized equipment to carry out water removal.
Dry and Dehumidify: Proper drying and dehumidification are crucial to preventing mold growth.
Clean and Sanitize: Post-drying, the area should be cleaned and sanitized to remove contaminants and odors.
Repair and Restore: The last step involves water damage repair and restoration to return your basement to its original condition.
Choose a Dependable Company for Water Damage Restoration
When dealing with basement water damage, it's vital to choose a reliable and skilled company. Eco Water Restoration offers comprehensive flood cleanup and water damage repair services to help you recover from basement issues. Our skilled team, modern equipment, and commitment to customer satisfaction make us the preferred choice for handling flood damage in Covington.
We provide services throughout Covington WA, including 98038, 98042.