Washington State is the perfect place for freezing temperatures, wind storms, hail, rain storms, tornados are no exception. In the first half of 2019, there was a tornado that hit ground, causing damage to multiple homes!
But you don't need us to tell you how damaging a tree falling on a roof due to a wind storm, causing further damage from the outside environment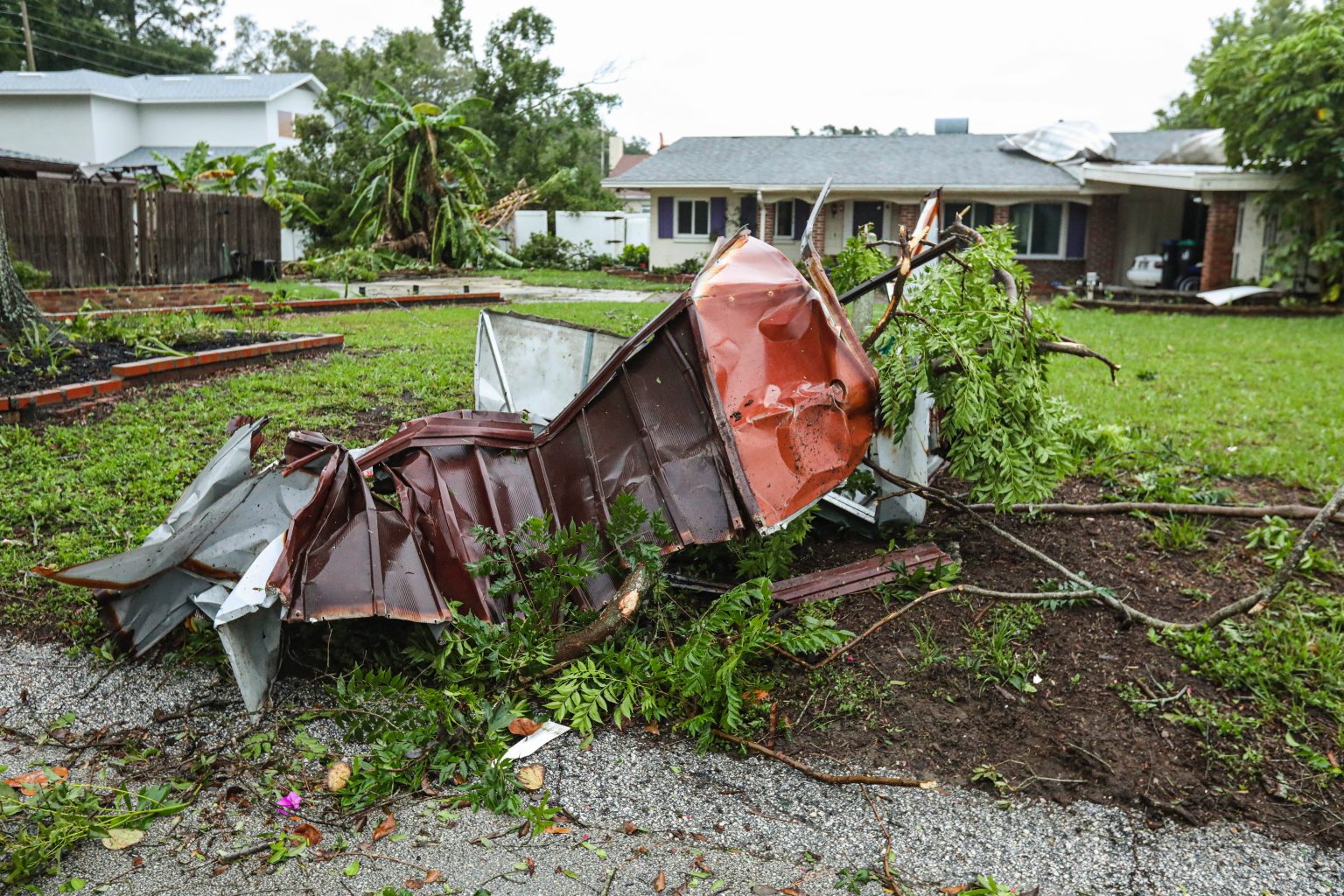 STORM DAMAGE REPAIR SERVICES
When wind, rain, snow and ice storms cause leaky roofs, burst pipes, and flooding, the damage can be devastating. Here at Eco Water Restoration, we are ready to do property damage restoration and restore your property and life with integrity and compassion. We want to provide a level of clarity during these troubling times. Don't hesitate to contact us, anytime, day or night 24/7
It is of the utmost importance to use trained professionals for emergency property remediation from storm damage. The chances of experiencing storm damage differ depending on your geographic location. These statistics prove the significance of protecting yourself by keeping the appropriate insurance. Additionally, these numbers reveal that more than 22 percent of Washington citizens could experience Storm damage to their property.
EMERGENCY ROOF TARPING SERVICES
Eco Water Restorations top emergency roof tarping service contractors provides 24/7 support in the event of an emergency. We understand that tree falls, wind storms, and other factors can cause a roof to fail and cause secondary damage to your home or business. It is important to get a company like Eco Water Restoration to prevent that further damage.
Our storm damage professionals can respond within 90 minutes and start working on making sure that your home is protected from further damage. If there are secondary damages your home or business, we will be there to help repair and salvage the property from further damage.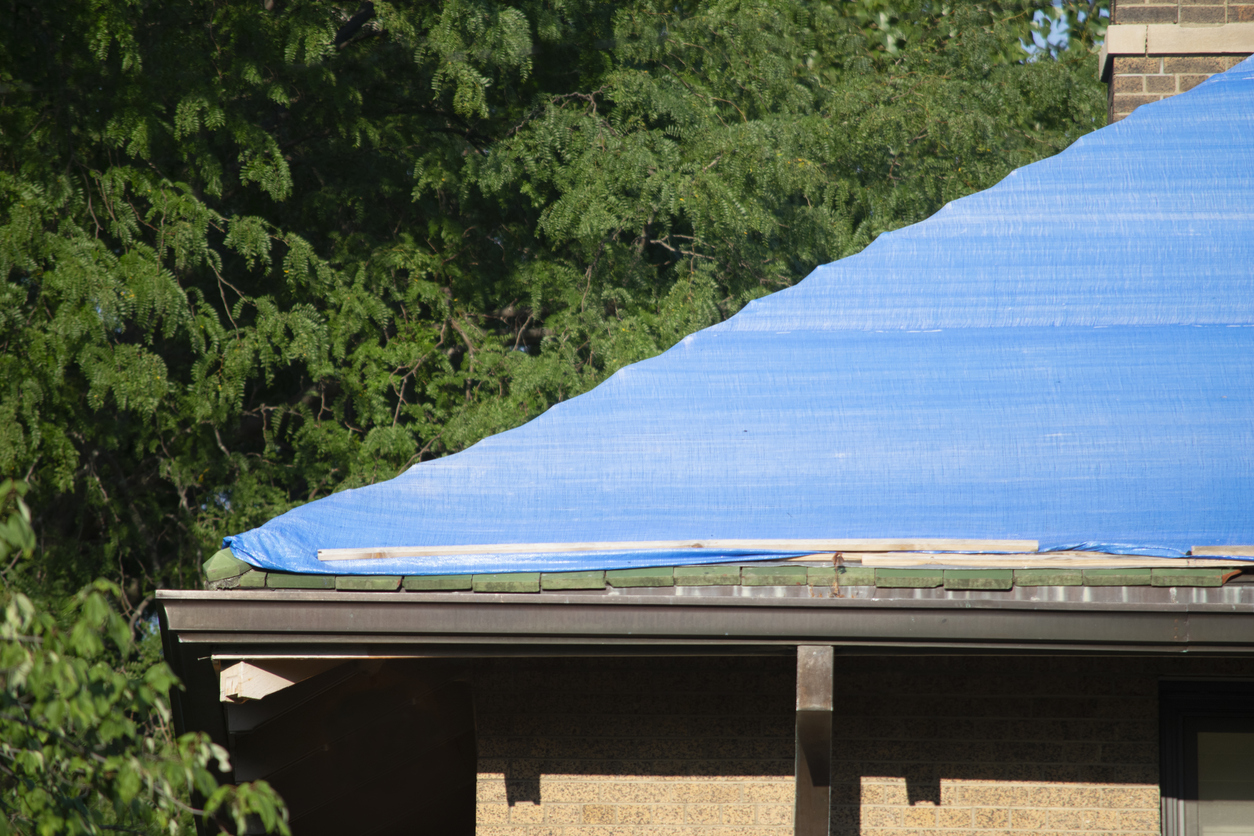 Our team will make sure to respond accordingly to every call. Normal working hours or afterhours.
We make sure to move as fast as possible, so we can to make sure your house is back to its original condition.
We will always communicate during the whole process so everything is understood properly.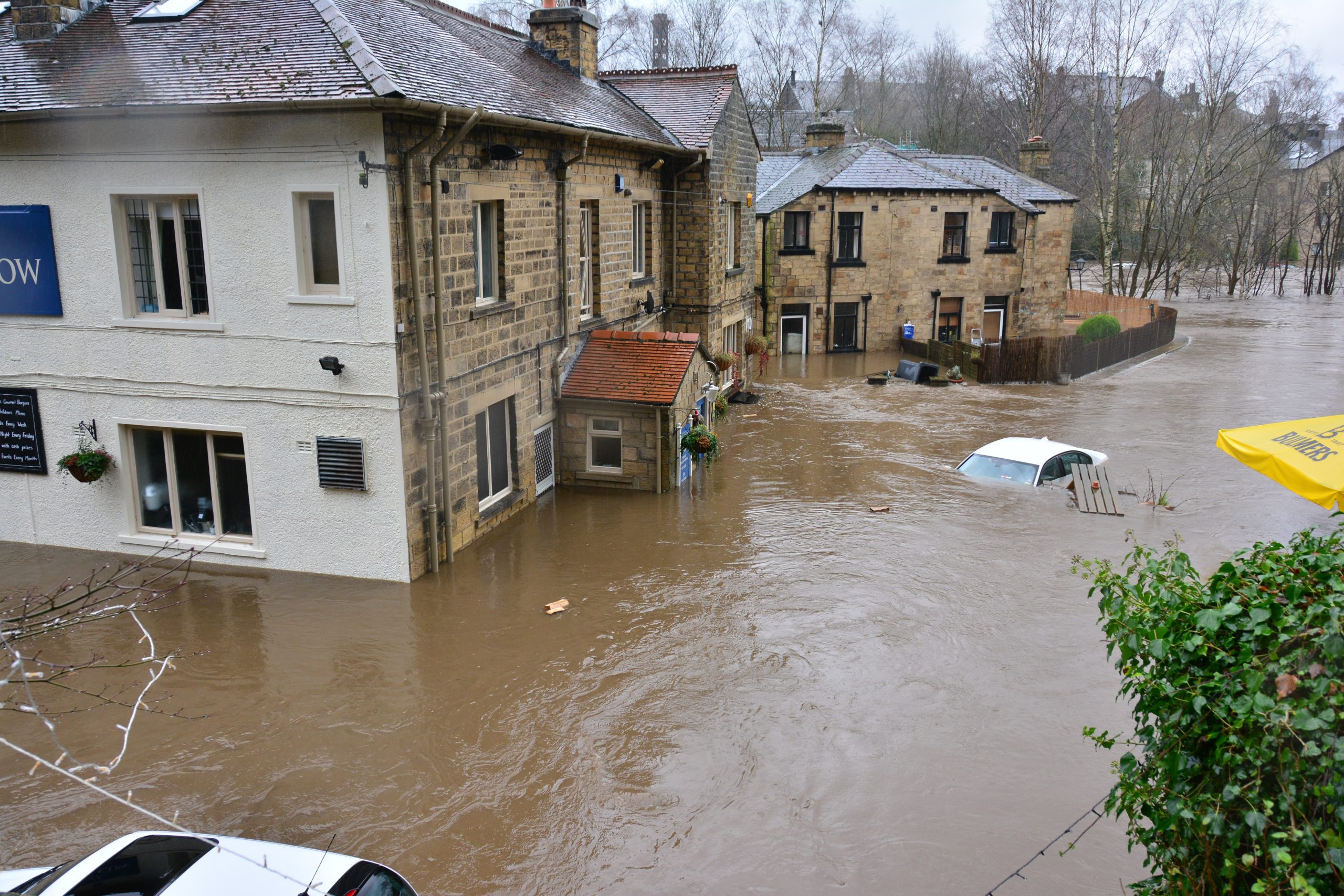 Eco Water Restoration has a very good understanding of flood damage. When there is heavy rains, there are many valleys and areas where water will accumulate and flood homes and businesses. That is why you should call Eco Water Restoration to extract the flooded location and stabilize the affected location to prevent further damage.
Eco Water Restoration will respond at all hours of the week to quickly extract the damage and repair your home of business. Feel free to call and we will respond within 90 minutes. All of our estimates and assessments are free!
Frequently asked questions
Our company is fully licensed, bonded, and insured through Washington State. We also have a wide variety of certifications related to Water Damage and other Restoration Services.
We are available 24/7, 365 days a year. Whenever your house is having an emergency, we are available.
Yes, we are here to back you up and make sure you get full coverage for the damage your property has. We have many years of experience dealing with insurance adjusters and we will help guide you step by step.
Yes, all of our bids and estimates are free!
Depending on the size of the job it can be within minutes or within 24 hours. Small to medium estimates average a few hours. Larger projects with multiple floors and rooms will need about a day to properly estimate.